Areas of activity
Rent of existent premises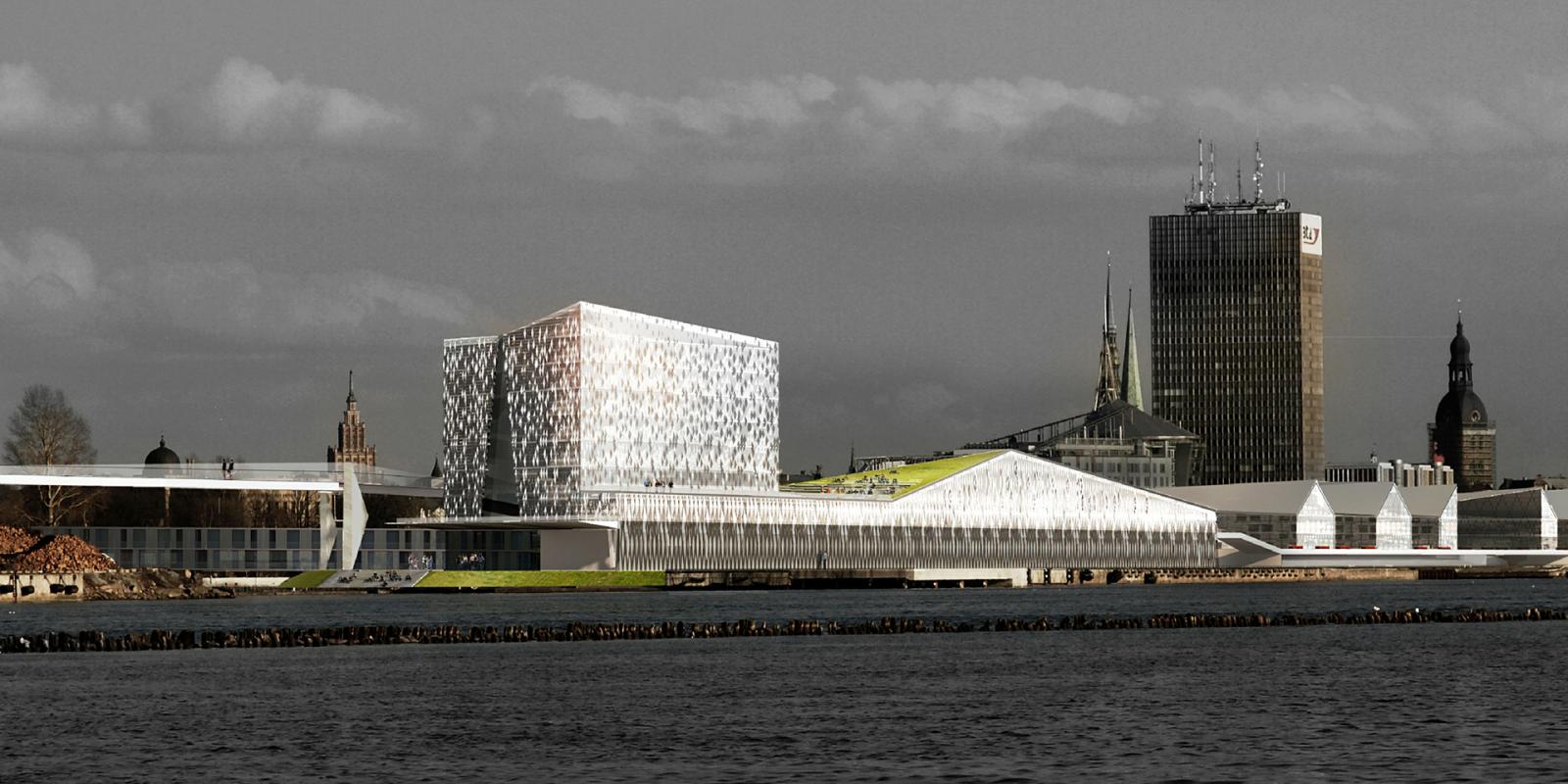 Riga Passenger Port is in constant development. The number of passengers served increases every year in all operating segments. In addition, we have ambitious future plans that will make Riga one of the central ports of the Baltic Sea region.
At the moment, we offer opportunities for development of new outlets in the passenger terminal building. We are open to ideas - there is a suitable place for creating a very small kiosk and large-scale business plans for large premises.
We invite you to contact us to find the best solution for you!